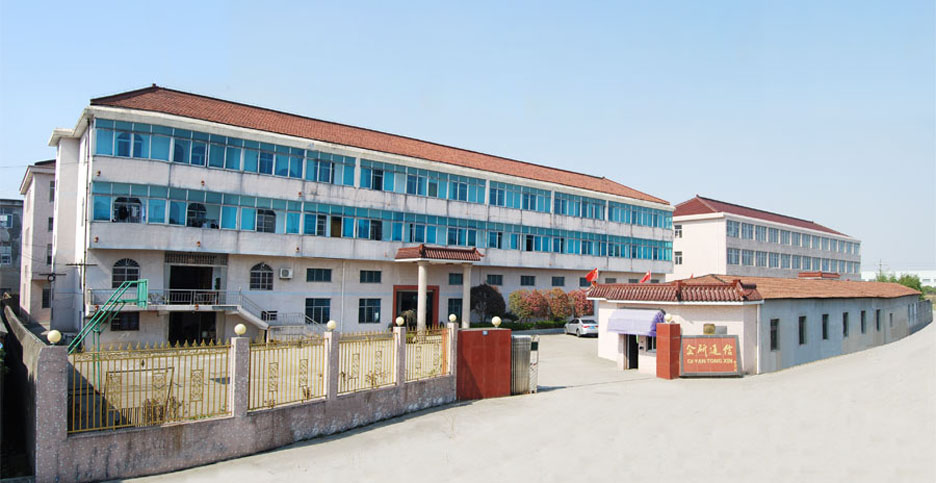 QIYAN Communication Electronic Co.,Ltd. established in 1993,is the leading manufacturer of communications infrastructure products and specialty structured communication equipment and accessories system in China. QIYAN is Located in Cixi, Zhejiang Province,which have two cable production factories in Shanghai & Cixi city, and have convenient access to shipping facilities offered in the nearby ports of Ningbo and Shanghai, which assure you that we have the ability to provide the high quality products and make delivery in good time.
We have over 10 years experience in the development of telecom and network equipment and accessories. Currently, our best cover products manufactured in more than 15 categories and 200 specifications. Major products include Clamp Module, Distribution Box, MDF Distribution Frame, Accessories For Krone Module, Patch Panel, RJ-Keystone Jack , Face Plate, Network Tool, Cable Management , Fiber Patch Cord, Fiber Adapter, etc. We can also fill buyers customized OEM and ODM requirements. The products mainly export to Middle East, the Southeast Asia , the Africa and Europe,etc, which go favor in consumers eyes.
QIYAN pays great attention to her products reliability as one of the effective method to improve the products quality. we have implemented a quality control system , ISO 9001 certification which is in strict accordance with international standards. All of us, QIYANs employee, believe without any hesitation that "High quality will be dependent on excellent design and technics"
Our purpose is "reputation the highest and sincere service for customers and we shall develop our business with our honest service. Sincerely welcome new and old customers for business cooperation to create a bright future together.,
If you are interested in QIYAN, please feel free to contact us for more information.